We write, crunch #'s, and tweet about the labor market and economic policy.

Employ America seeks to promote macroeconomic policies that ensure the sustained advancement of labor market outcomes for all American workers. What the heck does that mean? Tight labor markets, higher wages and better quality employment. Beyond that, we are still figuring it out. Got ideas? Let us know.
Our Team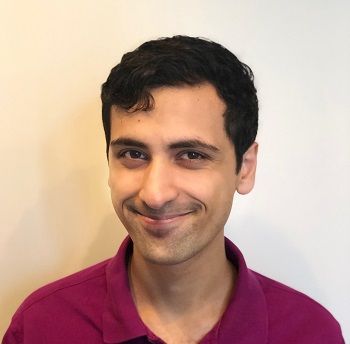 Skanda Amarnath
Executive Director
he/him/his. Skanda was most recently a Vice President at MKP Capital Management, where he served as a market economist and strategist. He previously worked as an Analyst within the Research Group at the Federal Reserve Bank of New York. He has degrees in Applied Mathematics and Economics from Columbia. He likes creating analytical content from macroeconomic and market data (it's fun!) to better understand how we can achieve sustainably tighter labor markets.
On Twitter
---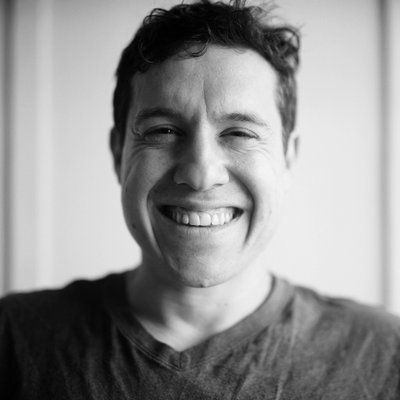 Sam Bell
Founder
he/him/his. Sam used to be a Partner at The Management Center and a consultant on macro stabilization for Open Philanthropy Project. In a past life he worked on human rights. He writes about the labor market and Fed nominations… and is usually happy to discuss these topics and more on twitter.
---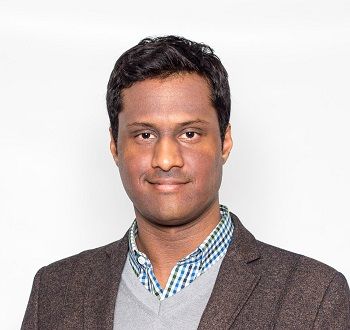 Arnab Datta
Senior Counsel
he/him/his. Arnab was previously a teacher and school leader in India, but more recently worked for Senator Michael Bennet on housing policy, and as a law clerk for the Senate Judiciary Committee.
On Twitter
---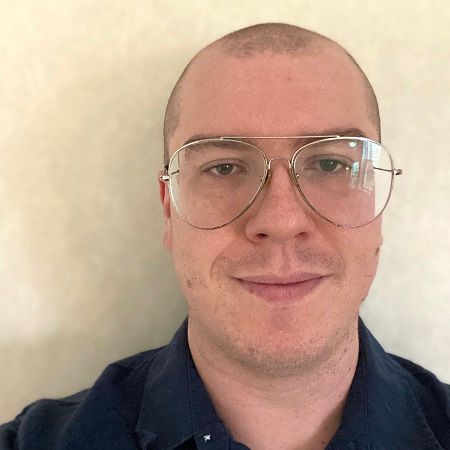 Alex Williams
Research Analyst
he/him/his. Before Employ America, Alex worked in the music industry while writing a newsletter on finance and philosophy. In his Masters in Economics from the Levy Institute at Bard College, he focused on public finance, international macroeconomics, and financial market microstructure.
On Twitter
---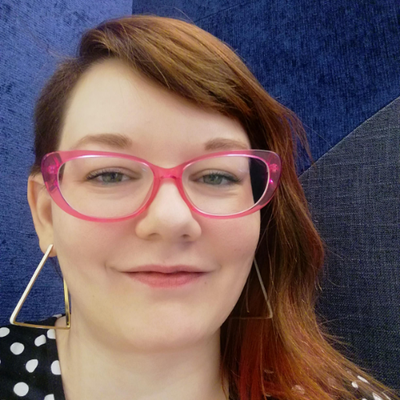 Kim Stiens
Director of Operations & Culture
she/her/hers. Kim has sampled just about every cheese on the Ops platter, from bookkeeping and compliance at the Marijuana Policy Project to editorial operations at Vox.com to talent operations at Namati. She's also a(n infrequent) writer on the human experience at work.
On Twitter